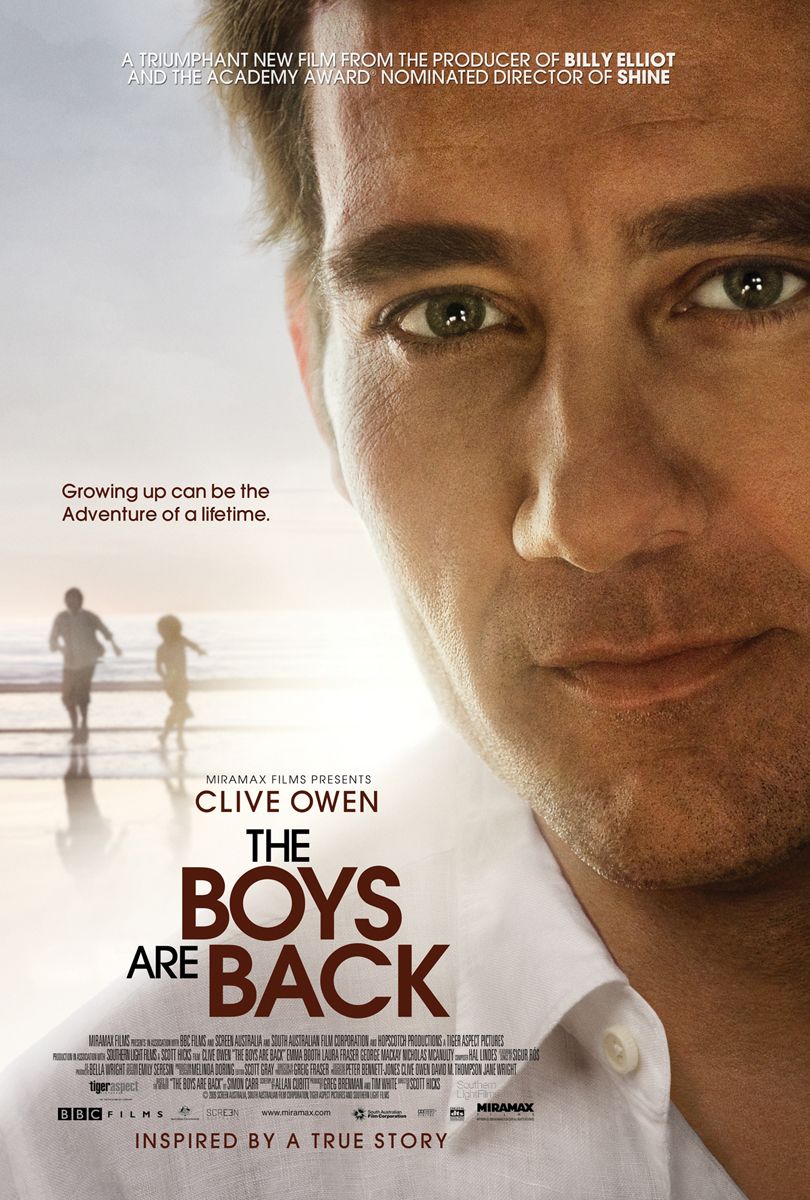 "The Boys are Back" – Australia, UK – Netflix instant watch
Adapted from the witty memoir by a British sports journalist about raising his sons after his wife dies, "The Boys are Back" advocates dealing with difficulties regarding the enthusiasm of a "yes."
Instead of stiffly copying the memoir into a movie, the film simply recreates its essence. It captures the same tone by weaving in the anecdotes and the details instead of forcing them in chronologically.
The result is a refreshing and utterly human recount of the struggle between "yes" and "no,"and the coexistence of mourning and living. The father of the children, played by Clive Owen, quickly steers away from the ideal father figure, with his mood swings and strange rules, resulting in a more interesting and relatable character.
Paralleling the film's discussion on the stages of life, the film is true to life in that it does not have a clearly defined beginning, middle and end.
Instead, it is a string of moments, all linked together. Finally, they discreetly reach a climax when least expected.
Unpredictable, the plot navigates discreetly under the surface, with non-verbal insinuations until it erupts with heart-punching confessions.
Approaching thought-meriting questions about dads, divorce and death with realistic relevance, "The Boys are Back" injects the sad story with the satisfying joie-de-vivre we should all strive to have.